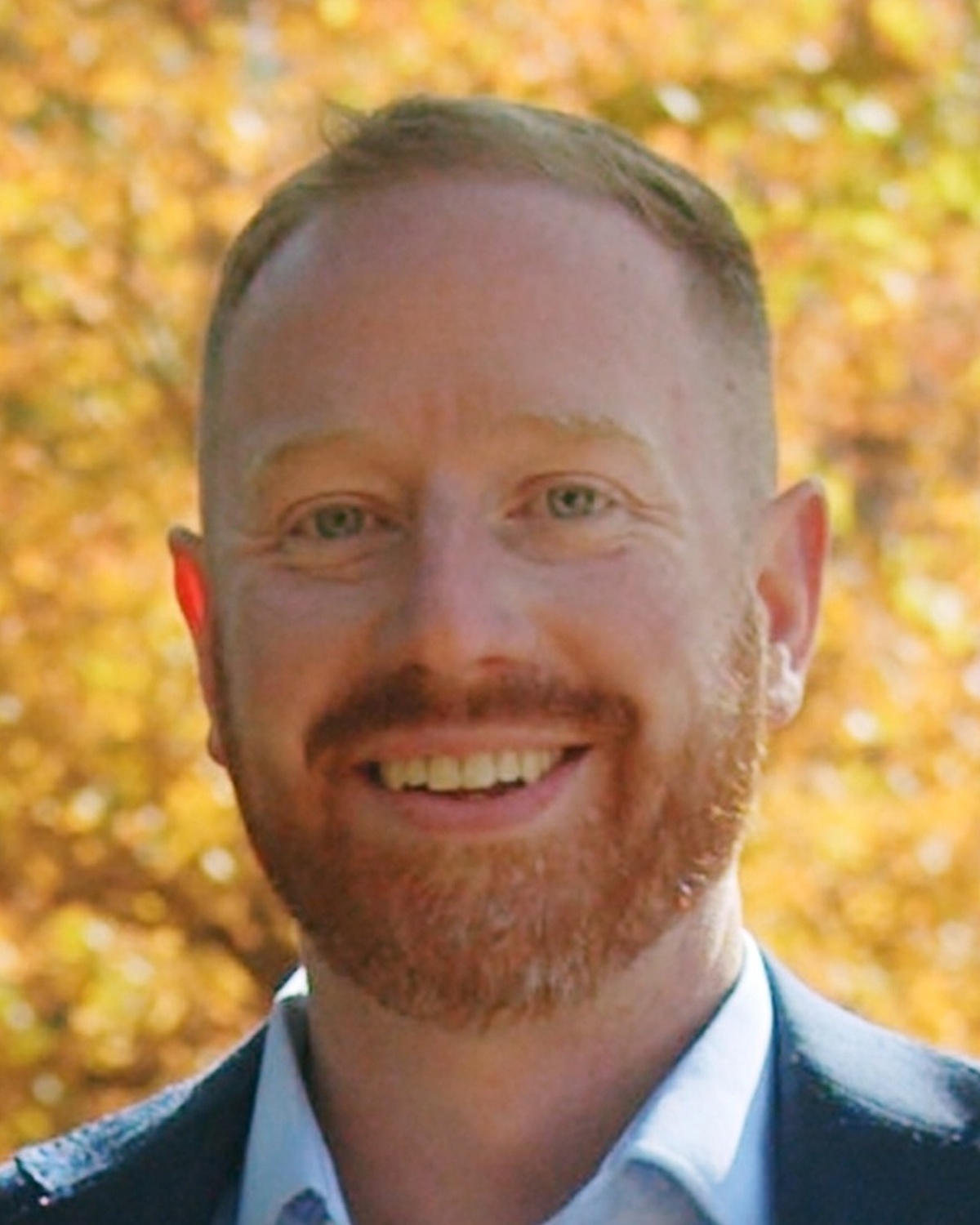 Realtor® & Broker Associate
Patrick is a Broker Associate with Joan Herlong & Associates Sotheby's International Realty. Patrick Furman was born and raised in Upstate – but not the Upstate of South Carolina. He hails from Upstate New York where he spent his mornings as a child delivering milk with his grandfather and working at the family dairy on the [...]
Patrick is a Broker Associate with Joan Herlong & Associates Sotheby's International Realty. Patrick Furman was born and raised in Upstate – but not the Upstate of South Carolina. He hails from Upstate New York where he spent his mornings as a child delivering milk with his grandfather and working at the family dairy on the weekends.
Patrick joined Joan Herlong & Associates Sotheby's International Realty after being in the title sector of Real Estate for close to 15 years; the last eight years owning a regional title search and property research company. Patrick believes wholeheartedly that the more informed you are, the better decisions you will make. By drawing on his unique experience and perspective in title services, Patrick guides his clients through each aspect of the real estate process, arming them with the knowledge they need to make a sound decision. Patrick has also served on the Greater Greenville Association of Realtors Ethics Committee in 2020 & 2021. In addition, Patrick is also a member of the 2020 & 2021 President's Circle in recognition of individual sales volume.
Since moving to Greenville, Patrick has grown local roots with his wife, daughter, and their yellow lab Maeve; you're sure to find the family cheering on the Greenville Drive during the summer months or downtown at the farmers market Saturday mornings. Patrick is passionate about spending time outdoors, and imparting that appreciation to his daughter by exploring and hiking the local trails, parks, and wilderness together as much as they can.
Office Location
1 McDaniel Greene
Greenville, SC 29601
Specifications
Languages: English
Specialties:
Service Area:
Patrick's Testimonials
Patrick was absolutely spectacular throughout the whole process! We recently returned from overseas and had a tight timeline to find and purchase a home. Patrick asked specific questions to make sure he fully understood our goals and tailored the home search to maximize the use of our time. He was well versed with negotiations and had quality contacts in the industry to make sure everything went smoothly on our end. His diligence and commitment allowed us to close early and just prior to a [...]
bryan dunker
We highly recommend Patrick Furman, our buyer's agent, as one of the best agents we've ever worked with. Patrick was extremely knowledgeable about all aspects of our purchase; from market comps to real estate documents to the intangibles of feeling at home in a new house. His team kept us apprised of all upcoming deadlines, and he always went above and beyond on communication, availability. and personal attention to our closing. We would strongly recommend working with him again.
K. Hays
Patrick was a fantastic agent! He made our home buying process very smoothe and kept in constant communication with us and all parties thoughout the entire process. He was great to work with and would highly recommend him.
Kayla Shattuck
Patrick really knows the market, suggested what I originally thought was an aggressive price, then delivered and we sold well above what I thought we would get!!
Chuck Byrnes
Patrick conducted himself in a professional manner. He had great insight into marketing trends and value. He will get you the best price for your home.
SY
Patrick , was the most honest personable gentlemen. We became friends quickly, and he knew exactly what we were looking for in home. I was forced to retire this past year because of a rare cancer , and decided to move closer to my 3 boys families and soon to be granddaughters this summer. The service and care Patrick gave our family was exceptional. Thank-you.
Dr. Timothy Hale
Best real estate professional we have ever worked with. Completely thorough and honest.
ML
We had wonderful experience working with Patrick. Patrick has an upbeat personality, he is extremely professional, his attention to detail and communication took all the worry and stress away us. I would highly recommend Patrick.
Bill and Barb Murphy
Patrick did an excellent job he was very professional answered all my questions help me out when I was in a deep problem and continued through for the entire journey of the purchase I appreciate all his help and would definitely use him again in future prospects
Paul Steve
Very informative, easy to contact and helped me purchase the lot at a savings!
Kathy Morgan
Contact
Hi there! How can we help you?
Contact us using the form below or give us a call.
Hi there! How can we help you?
Contact us using the form below or give us a call.