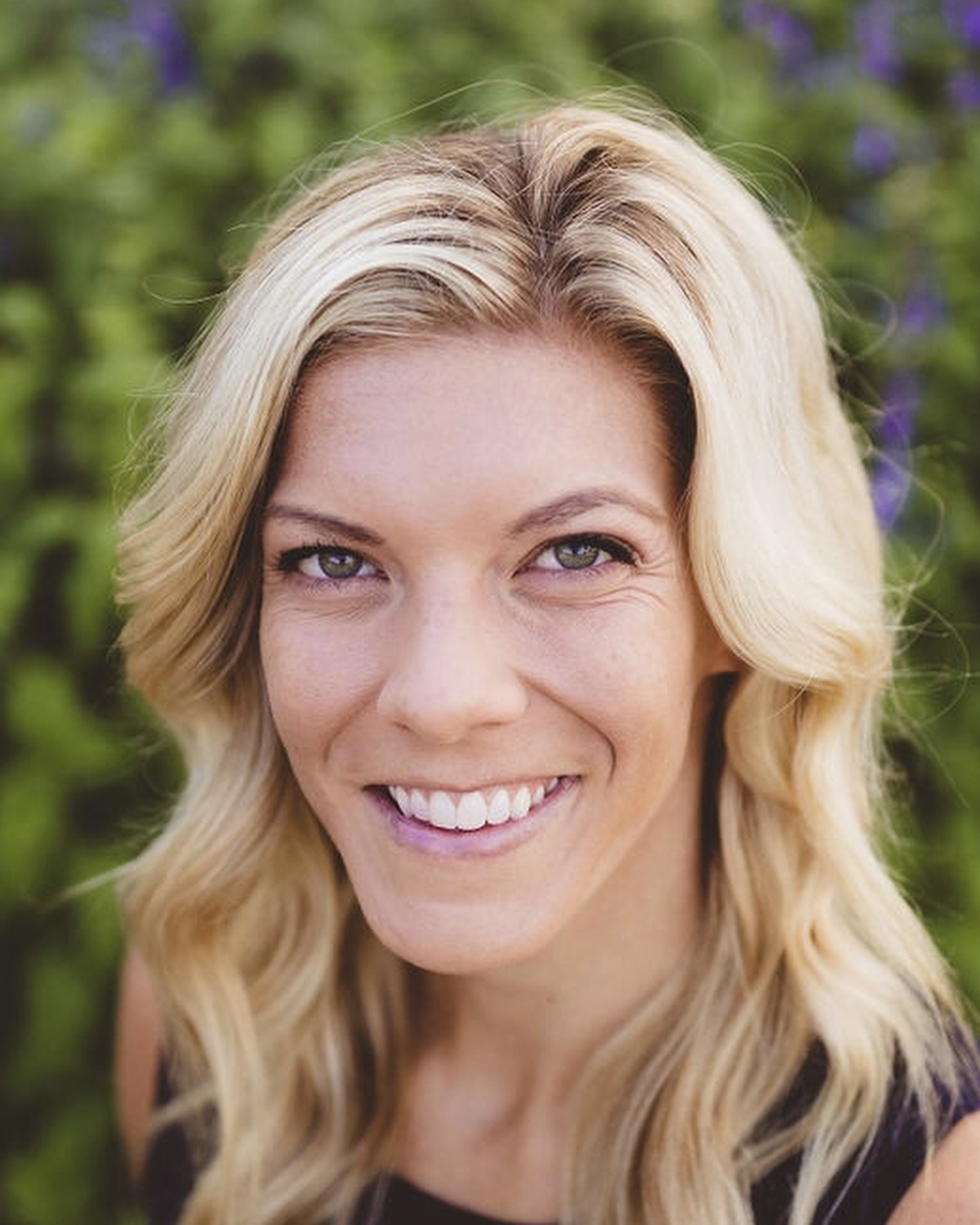 Realtor® & Sales Associate
Morgan is a Realtor Associate with Joan Herlong & Associates Sotheby's International Realty. A born-and-raised Greenville native, a graduate of Mauldin High School, and an avid soccer player for her entire life, Morgan graduated from Clemson University where she was a member of the women's soccer team for all four years of her college career. Morgan forms a "team" with each of her clients, and always has their best interest, and intended results, at the top of her [...]
Morgan is a Realtor Associate with Joan Herlong & Associates Sotheby's International Realty. A born-and-raised Greenville native, a graduate of Mauldin High School, and an avid soccer player for her entire life, Morgan graduated from Clemson University where she was a member of the women's soccer team for all four years of her college career. Morgan forms a "team" with each of her clients, and always has their best interest, and intended results, at the top of her mind.
Prior to joining Joan Herlong & Associates Sotheby's International Realty, Morgan worked for several years in the insurance industry. A lifelong passion for real estate inspired her to take the leap to a new career with limitless potential for growth. With a combined passion for service, and strategic "coaching," "assists," and even a few "saves" on behalf of her clients, Morgan and Joan Herlong & Associates Sotheby's International Realty saw each other as perfect matches, from the start.
Morgan is proud of her Greenville roots and has been inspired by the tremendous growth plans conceived and successfully implemented by the leadership of the Upstate both in the business and the political communities. Morgan is excited to play a role in introducing Greenville to the world.
Office Location
1 McDaniel Greene
Greenville, SC 29601
Specifications
Languages: English
Specialties:
Service Area:
Morgan's Testimonials
Morgan is awesome. Very responsive and always puts a positive spin on everything even when the news is not positive. Our transactions were not exactly straight forward and she stuck with us the entire time even when we though the deal was going to fall through. Three thumbs up.
FE
We were extremely happy with Morgan's representation. She is friendly and down to earth while being very professional. She gave us excellent guidance all the way to closing. We certainly would recommend her to others.
Richard Turner
Morgan understood my needs and was very thoughtful professional and respectful.
Sharon Washburn
Morgan recognize my needs,Making that her priority and met all my expectations.
Sharon Washburn
Morgan was great to work with. After our initial conversation about what we were looking for she was awesome helping us find a bunch of different options and super helpful working through questions we had as first time home buyers. Can not recommend Morgan enough.
Thomas McCloskey
Morgan was amazing to work with, I can't say enough great things about her. As a first time home buyer I had no clue what I was doing and she could not have been more of a pleasure to work with. I will definitely be recommending her in the future!!
Weston Sanders
Selling our home of 30 years Joan and Morgan provided exceptional service throughout the entire process from the listing, potential home buyer reviews, and finalizing/closing on the contract. Our best interest was always at the heart of their services.
Anonymous
Morgan did a FANTASTIC job working with us on the purchase of our home. She was always available, flexible, and open to talking with us. She was SO quick on seeing homes come up for sales and contacting us. She quickly understood the type of home we were looking for and therefore showed us great options. During showings, she was knowledgeable and a great unbias source for us. During the closing process, she stayed in communication and helped us along the way.
Anonymous
Contact
Hi there! How can we help you?
Contact us using the form below or give us a call.
Hi there! How can we help you?
Contact us using the form below or give us a call.