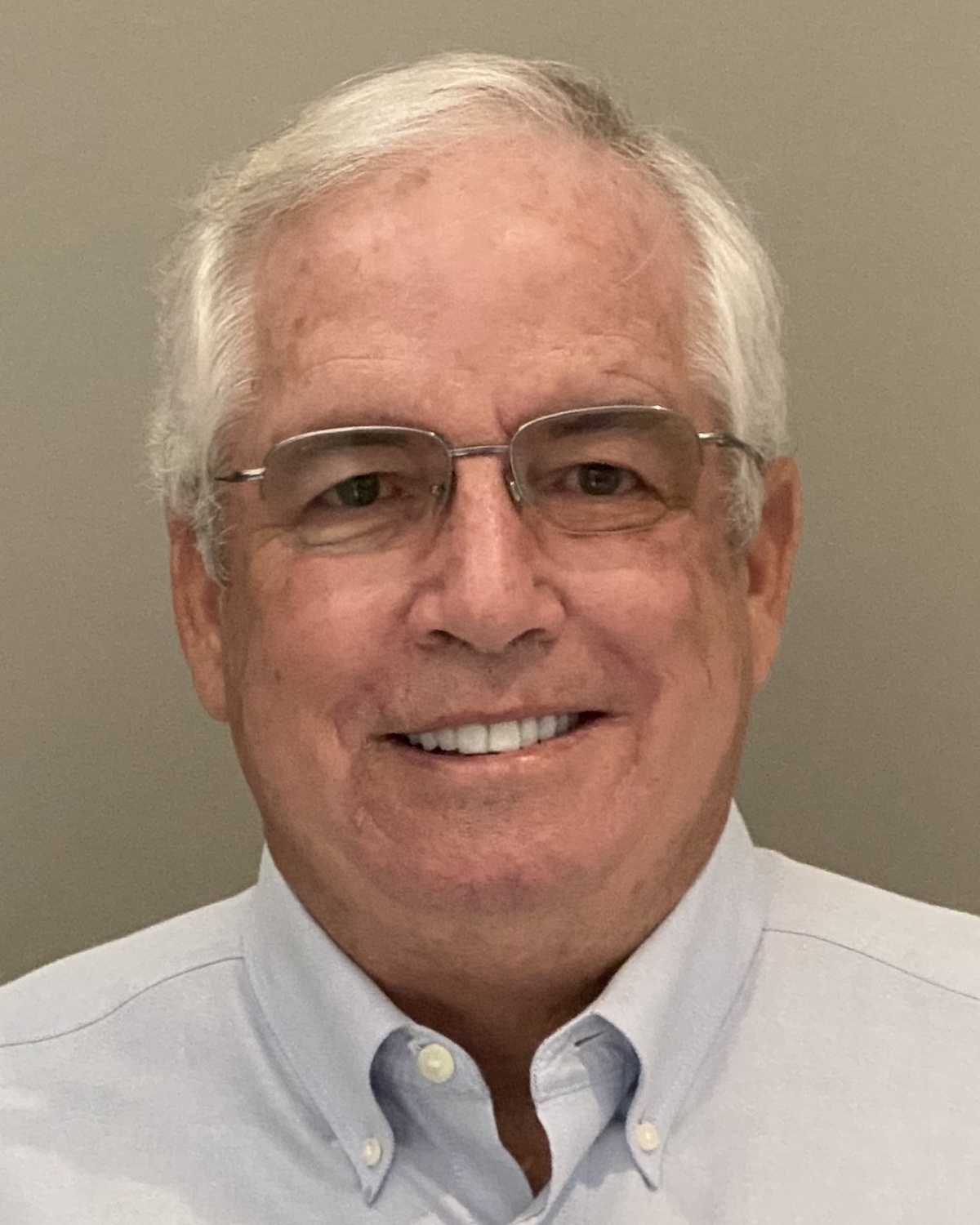 Realtor® & Sales Associate
Mike is a Realtor Associate with Joan Herlong & Associates Sotheby's International Realty. To say Mike knows Clemson is a little bit of an understatement. He is a graduate. His wife is a graduate. Both of his children were Tigers. So are his siblings. And their spouses. And their kids. It all goes back to when his father, Doug, became the first member of their immediate family to graduate college way back in 1954. Yes, Doug Kingsmore as in Doug Kingsmore Stadium, which is the home of [...]
Mike is a Realtor Associate with Joan Herlong & Associates Sotheby's International Realty. To say Mike knows Clemson is a little bit of an understatement. He is a graduate. His wife is a graduate. Both of his children were Tigers. So are his siblings. And their spouses. And their kids. It all goes back to when his father, Doug, became the first member of their immediate family to graduate college way back in 1954. Yes, Doug Kingsmore as in Doug Kingsmore Stadium, which is the home of the Clemson baseball team.
A self-described "textile brat," he moved often as a child as his father moved between companies in his career. After graduating in 1982 from Clemson, he started working in human resources for Mt. Vernon Mills. He quickly moved into management leading a department of 12 people and assisting almost 3,000 people with their insurance and workplace needs. A great gig that allowed him to build his communication skills and abilities, but he had his eyes in a different direction. A natural people person, Mike switched careers to sales with C.H. Patrick in 1986, leaving that firm and then later coming back as a vice president. In 2006, he was part of a family group that purchased a dyeing and finishing plant in Easley owned by Hanes, and revamped it as Palmetto Finishing where he would serve as president and COO. The company prospered until they sold in 2018.
Real estate was the natural next step. He has family members in the industry, and his decades in sales and human resources made it a near perfect fit. He loves building relationships with the families he works with as they search for their new home in the Clemson area.
During his career, he served as the chairman of the Southern Textile Association; the Clemson Board of Visitors; was president of the South Carolina Manufacturers Alliance – Plant Managers Division; was president of The Greenville Touchdown Club and was a member of several Rotary Clubs.
Office Location
1 McDaniel Greene
Greenville, SC 29601
Contact Info
Specifications
Languages: English
Specialties:
Service Area:
Contact
Hi there! How can we help you?
Contact us using the form below or give us a call.
Hi there! How can we help you?
Contact us using the form below or give us a call.