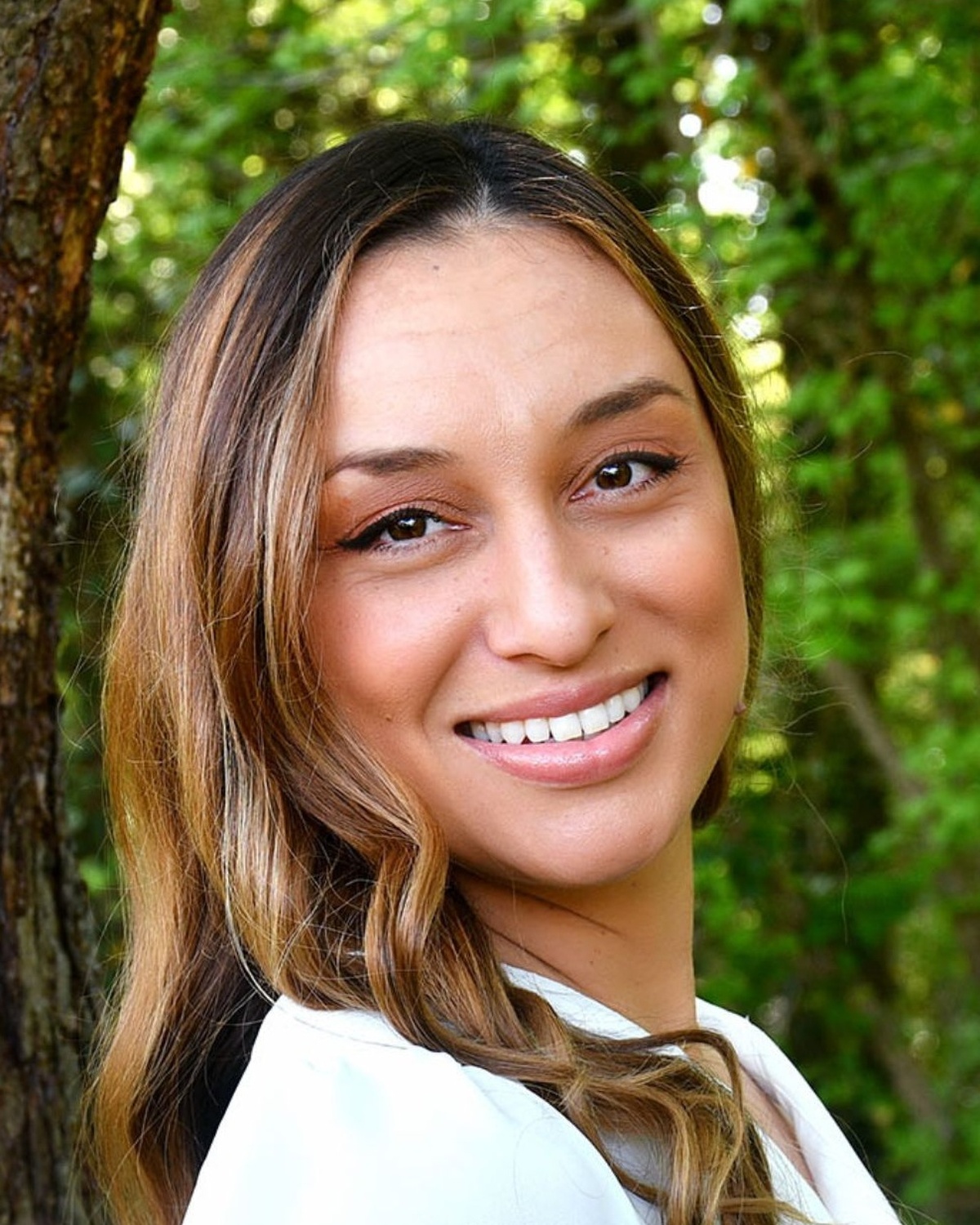 Realtor® & Sales Associate
Kristin is a Realtor Associate with Joan Herlong & Associates Sotheby's International Realty. Growing up in the greater San Diego area, Kristin Ray saw the Sotheby's International Real Estate brand everywhere. "Sotheby's International Realty is a household name back home in California, so I'm very familiar with the standards and high level of service it provides to their clients. I respect the power of the brand, outreach, and the high reputation it holds worldwide." It [...]
Kristin is a Realtor Associate with Joan Herlong & Associates Sotheby's International Realty. Growing up in the greater San Diego area, Kristin Ray saw the Sotheby's International Real Estate brand everywhere. "Sotheby's International Realty is a household name back home in California, so I'm very familiar with the standards and high level of service it provides to their clients. I respect the power of the brand, outreach, and the high reputation it holds worldwide." It should be no surprise Kristen was proud to join that legacy, setting the stage on a professional level for her business and clients.
Kristin brings a powerful mix of hospitality, high-profile country club knowledge and scheduling management to the brokerage. Working her way through school while majoring in business at Palomar College, she gained valuable experience in the service industry working a host of back of the house jobs. After college, she spent five years as an officer manager in a chiropractic office working one on one with patients with care plans, therapy, and discretion for their health.
These experiences help her connect with a wide range of clients on various levels - personal and professional. Kristin and her husband moved to the Greenville area in 2019, and they have become at home here. She regularly supports and volunteers with the Upstate Human Trafficking Task Force, Jasmine Road and Defenders for Children. She also practices yoga, ballet and loves a good spin class. She and her family also enjoy biking on the Swamp Rabbit Trail, wakeboarding on the lakes, and hiking all over the region. They also are huge foodies – with Camp Modern American Eatery, Hall's Chop House or any local brewery near the top of their lists. 
Office Location
1 McDaniel Greene
Greenville, SC 29601
Specifications
Languages:
Specialties:
Service Area:
Contact
Hi there! How can we help you?
Contact us using the form below or give us a call.
Hi there! How can we help you?
Contact us using the form below or give us a call.