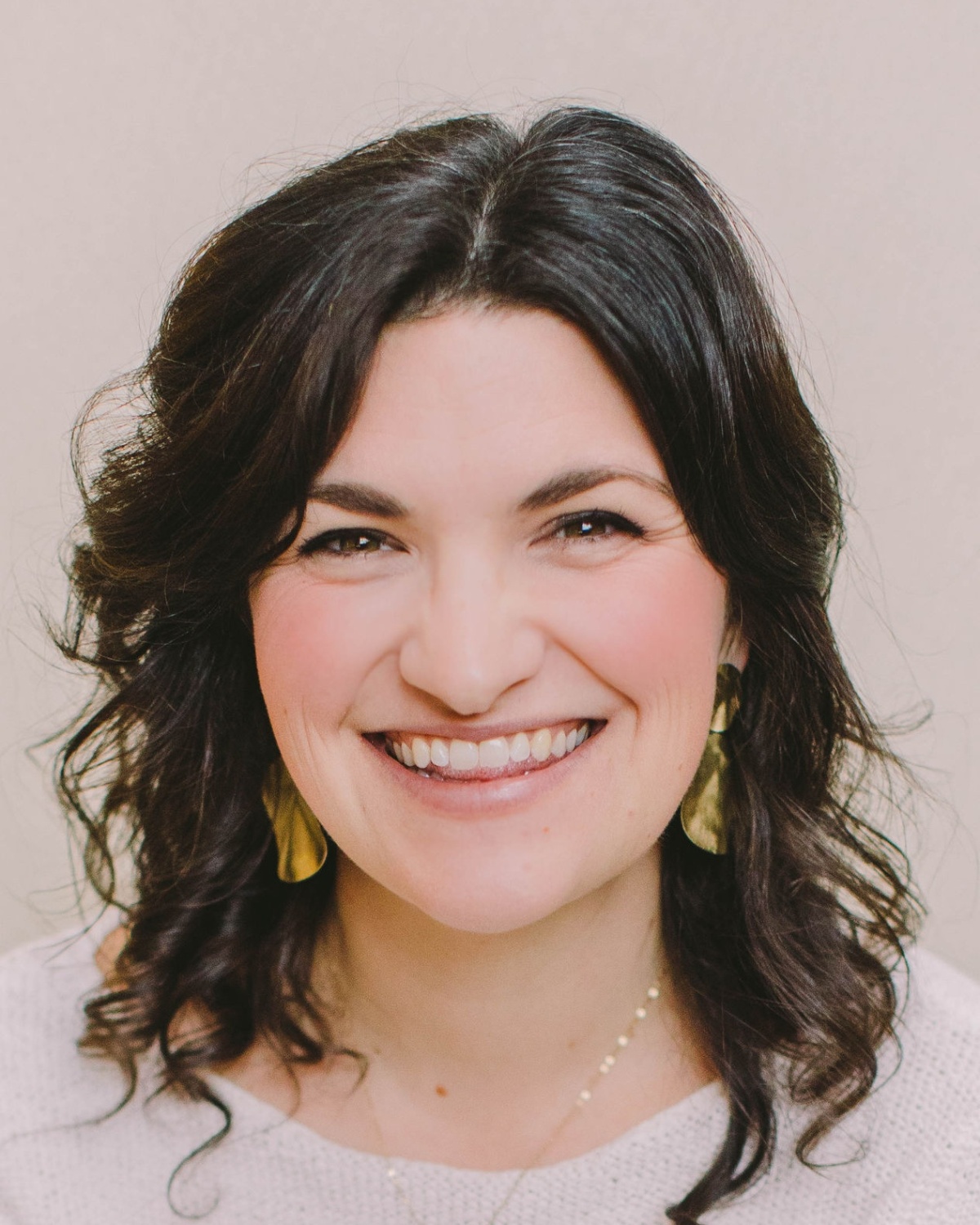 Realtor® & Sales Associate
Jocelyn "Jocie" is a Realtor Associate with Joan Herlong & Associates Sotheby's International Realty. Jocelyn brings a crafter's eye and a local's expertise to the Upstate real estate market. As a Greenville native and graduate of Brevard College, she has seen the growth of the region firsthand, watching Greenville's transformation from one of South Carolina's best-kept secrets into the epicenter of cultural and industrial growth in the [...]
Jocelyn "Jocie" is a Realtor Associate with Joan Herlong & Associates Sotheby's International Realty. Jocelyn brings a crafter's eye and a local's expertise to the Upstate real estate market. As a Greenville native and graduate of Brevard College, she has seen the growth of the region firsthand, watching Greenville's transformation from one of South Carolina's best-kept secrets into the epicenter of cultural and industrial growth in the Southeast.
An accomplished artist with a focus on functional home decor, her love of a unique story or anything with a sense of history shines through in her ceramics business, Jocie Pots, as well as her work as a Realtor, making her uniquely suited to help you navigate the ever-shifting patterns in the current market.  Jocelyn's attention to detail and her creative touch have become hallmarks of her pottery for the past decade.
These skills and talents she's developed as an artist make her the ideal choice for buyers hoping to visualize a property's potential or sellers seeking ways to highlight the things that make their home unique. Whether firing vases or flipping houses, her passion for the personal always shines through, working with clients to understand their needs, make the most of any budget and maximize a project's potential in ways they hadn't imagined. 
A member of the Metropolitan Arts Council and mother of two, she knows the value of putting down roots in a community as well as looking toward the future.
Office Location
1 McDaniel Greene
Greenville, SC 29601
Specifications
Languages:
Specialties:
Service Area:
Contact
Hi there! How can we help you?
Contact us using the form below or give us a call.
Hi there! How can we help you?
Contact us using the form below or give us a call.