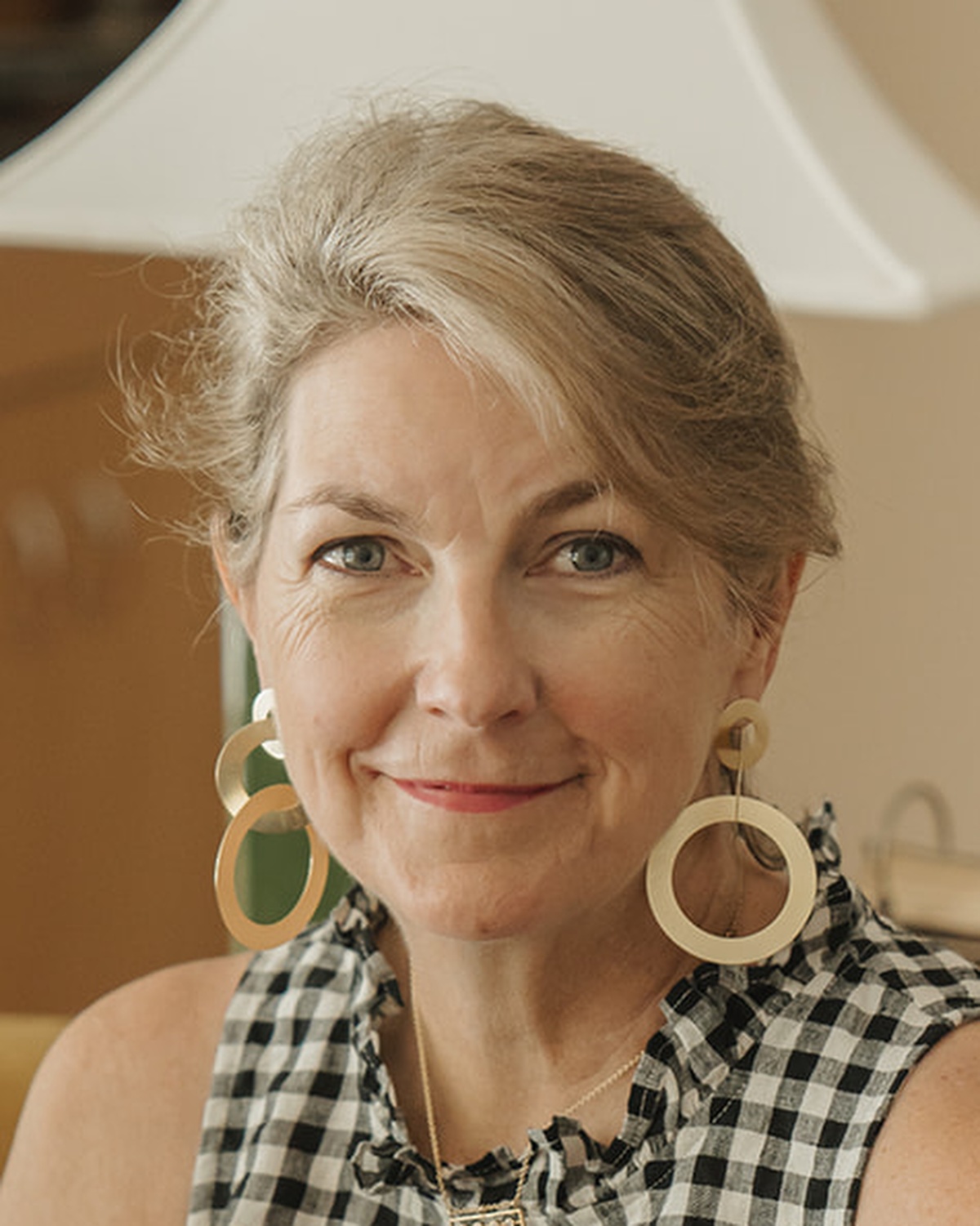 Joan began selling real estate in 1993, always full time. After several years as the top producing solo agent for a national brand, she started her own boutique agency in December 2011 – in the midst of the recession and housing slump. At the end of her first year on her own, she was the number one Realtor in the Greenville MLS, and repeated that feat for several years including in 2022. Indeed, she was the number one realtor by volume for the entire decade of 2012-2021 with sales of over [...]
Joan began selling real estate in 1993, always full time. After several years as the top producing solo agent for a national brand, she started her own boutique agency in December 2011 – in the midst of the recession and housing slump. At the end of her first year on her own, she was the number one Realtor in the Greenville MLS, and repeated that feat for several years including in 2022. Indeed, she was the number one realtor by volume for the entire decade of 2012-2021 with sales of over $388 million, twenty-five percent ($75 million) more than the next agent and even more than any team in the Greater Greenville Multiple Listing Service. (GGAR MLS Sales Volume, Jan. 2012-Dec. 2021..)
In 2017, Joan affiliated with Sotheby's International Realty and launched Joan Herlong & Associates Sotheby's International Realty. The company has more than tripled in size since that time.
With a well-earned reputation for expertise, fairness, and advocacy, Joan has often been called upon for advice, and not infrequently by agents from other companies. She has served as an expert witness in real estate litigation and related hearings and has from 2017-22 served on the South Carolina Realtors Association "Forms" Committee, the committee responsible for all contracts forms and addenda used by SCR realtors.
Joan "speaks" fine older homes, new construction, and newly renovated homes fluently. She's no "figurehead" -- she personally lists and sells all over the Greater Greenville and the Upstate. Moreover, her posted sales volume is her own. She doesn't believe in taking credit for her associates' sales. It's not about her, it's about developing each of her Associates to maximize their own potential, which in turn keeps the focus on Client Service, always.
Joan has negotiated more than 1,000 deals and advised on many more. She knows the difference between assertive and aggressive, between persistence and pestering, and while she's tenacious, she's not obsessed. She's (almost literally) seen it all. What she hasn't seen, no one else has seen either. She is the kind of advocate that any seller or buyer would on their side, whether directly or through her agents. She's driven by a simple principle – the client comes first. For her, professionalism, transparency, candor, integrity, and advocacy are not just words.
Joan grew up in Winnetka, Illinois. She earned a bachelor's degree in English Literature at the University of Virginia. Her first job after college was at CNN as a news writer. Then she worked at Leo Burnett Advertising in Chicago while her husband William attended law school at Northwestern. She continued in advertising at a small agency in Charlotte, N.C., during William's clerkship for a federal judge. In 1986, they moved to Washington D.C., where William worked at Covington & Burling, and Joan turned to freelance writing. They became Greenvillians in 1989.
In her spare time, Joan enjoys hanging out with her grand kids, playing tennis, and writing. She is way better at writing. For about ten years she wrote had a bi-weekly "humor" column in the Greenville Journal called "Life in the Slow Lane." She still dreams of writing the next great American novel. If scribbling ideas on sticky notes counts for anything, she's well on her way.
The way to her heart is through her funny bone -- she loves a good laugh, the kind inspired by the likes of Robin Williams or Ricky Gervais or a good practical joke.
Office Location
1 McDaniel Greene
Greenville, SC 29601
Specifications
Languages: English
Specialties:
Service Area:
Joan's Testimonials
Best realtor ever! Very responsive, helpful and knowledgeable. Sold our home in less than 2 months and guided us through the sale process. Loved her help!
Anonymous
By far the best agent I have ever had.
Norman Glickman
A true professional. Prompt, responsive and accessible. Sets realistic expectations and works well with other realtors to drive results. Five star results from a five star agent!
Anonymous
There are many reasons why Joan has been one of the top real estate agents in the upstate. She has an exceptional knowledge of the market, is well respected in the community, is an extremely hard worker, and simply gets the job done. Joan has assisted me in several real estate transactions and she is the first person I call. Just recently, Joan successfully negotiated the sale of one of my properties at full price in 2 days! I highly recommend that you give Joan a call.
William Robinson
After sitting on the market for over a year with our first Realtor, and another six months with the next Realtor, Joan came to our rescue and successfully sold our house promptly. Certainly wish we had had the insight and foresight to have chosen Joan to begin with. She was stellar in every way!! Thanks a million!
C.B.
Joan is an excellent agent. Her knowledge of Greenville was instrumental in allowing us to find the perfect area and house for our family. She guided us every step of the way. She helped us negotiate the best deal for our home, and she worked tirelessly on our behalf. I would highly recommend Joan Herlong!
Anonymous
Extremely professional, knowledgeable and efficient. Good support staff as well.
Gary Bernardez
Joan was amazing from day one! We were newly weds buying our first house and were new to Greenville. She took the time to show us around, going out of her way to introduce us to all parts of town. She was so friendly and relatable and clearly great at her job. We trusted her opinion 100% and it paid off. We adore our new home and have recommended Joan to all of our friends, not to mention we will stay in touch with her! We adore her!
Kyle & Marie Carroll
Joan was outstanding in helping us with the preparation of our house for listing. Our time was very limited during the process, so the clear direction we got from her was invaluable. She gave us an exhaustive list of things we could do to help with sale, which is what my wife really needed. She was also so good with all of the sale details (e.g. price position, negotiation, closing, etc..) that we decided to have her assist us with the purchase of a new home as well. This turned [...]
Rich Everly
Ms. Herlong is an outstanding local real estate agent providing both seller's and buyer's services. She is also a bright and personable individual who can make this oftentimes difficult decision as fun as it can possibly be. She has extensive knowledge of the greater Greenville Metropolitan residential market and is also very involved in many other community services which makes her uniquely qualified to help both local and non-local individuals make the right housing choices (whether [...]
Anonymous
Contact
Hi there! How can we help you?
Contact us using the form below or give us a call.
Hi there! How can we help you?
Contact us using the form below or give us a call.