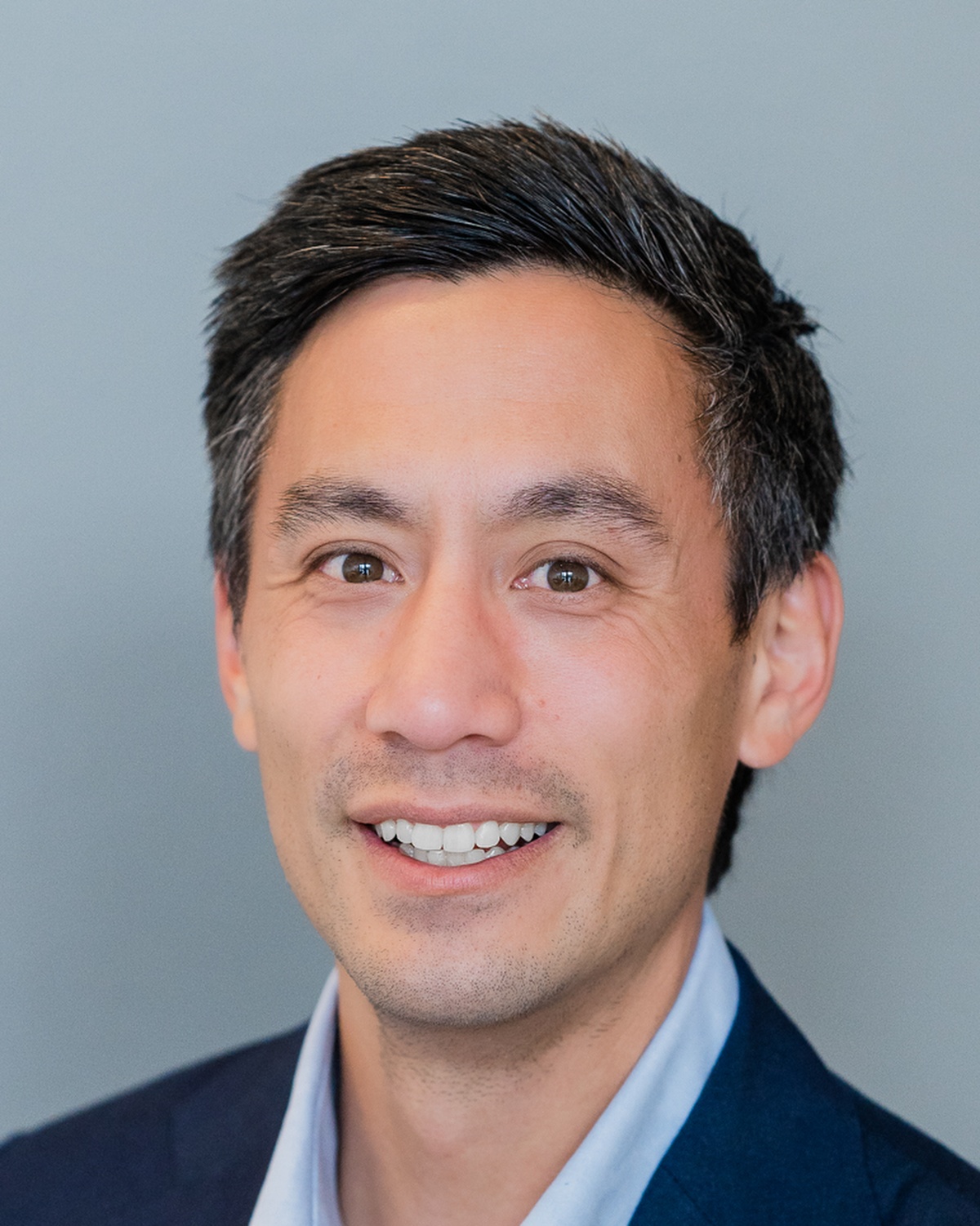 Realtor® & Sales Associate
Jansen is a Realtor Associate with Joan Herlong & Associates Sotheby's International Realty. Combining a range of experience in residential properties and new home sales, Jansen makes sure his clients get the highest level of customer service. Whether it was buying his first home at 25 as a young professional or getting married and building a home as newlyweds, Jansen has done it. Or what about selling your current home but needing to close on the same day as your new home so you [...]
Jansen is a Realtor Associate with Joan Herlong & Associates Sotheby's International Realty. Combining a range of experience in residential properties and new home sales, Jansen makes sure his clients get the highest level of customer service. Whether it was buying his first home at 25 as a young professional or getting married and building a home as newlyweds, Jansen has done it. Or what about selling your current home but needing to close on the same day as your new home so you don't have to double move? He's personally done that too! With such a big purchase, it is important to have a Realtor on your side that can relate on a personal level and provide experience to a client's situation.
Born in Seattle, Jansen moved to the Greenville area in 1993. After becoming the first person in his family to graduate from college (University of South Carolina in 2006), Jansen moved back to Greenville for a job in logistics with GE 2006 and gained valuable experience in sourcing, planning and coordinating but something was missing. During this time Jansen realized his true passion was working with people directly. In 2011 Jansen decided to take the leap into a sales career so he could be more effective helping people and have a greater impact. Over the next several years, Jansen worked in sales for two Fortune 500 companies, UPS and Grainger, where he received invaluable training and experience in negotiating and problem solving in the business world.
In 2016, Jansen decided to get into real estate and work as a new home sales associate for a national builder in the Greenville area. While in new home sales, Jansen learned the importance of understanding and balancing a customer's needs and wants and recommending the right home and neighborhood to fit their lifestyle. In 2018 Jansen went into general real estate so he could clients buy and sell any type of home, not just new construction. Since 2018 Jansen has helped over 50 clients buy and sell homes in the Upstate area of South Carolina, and has made life-long friendships along the way.
In his spare time Jansen loves spending time with his wife, Paloma, and two beautiful children, Sofia and Sebastian. As a family, their favorite thing to do is travel back to Puerto Rico where Paloma is from to visit family and friends. Jansen is also a member of the Greenville Griffins Rugby Club since 2012. When he is not working or spending time with the family, Jansen enjoys being active and playing golf.
Office Location
1 McDaniel Greene
Greenville, SC 29601
Specifications
Languages: English
Specialties:
Service Area:
Jansen's Testimonials
Jansen handled everything well and was available to answer all of our questions. He is well educated on the various areas around Greenville, SC and was a true pleasure to work with.
Doug Bryant
Jansen was very professional and knowledgeable of the housing market. He takes great pictures and knows how how to market in a fun and inviting way.
Charity Manning
Jansen is simply an outstanding agent. We have sold multiple homes and never experienced the level of service he provided. Any worries we had became HIS concerns so we were free to focus on just the task of the move itself. His network of professional contacts is impressive and he set us up with anyone we needed to make the process go smoothly. There was never a moment he was not there for us and we have recommended Jansen to many friends and neighbors. The stress of this major life event [...]
Heather Lutz
JANSEN IS INCREDIBLE! He made the purchase of our first home as seamless and stress free as he possibly could. We cannot recommend Jansen enough! He was right in tune with our vision and nailed our search criteria, we didn't waste any showings. When he found us *THE ONE* we were nervous about winning it because of how competitive the current housing market is. Jansen put us at ease when he explained how we could put together an incredibly strong offer to close the deal. On a scale of 1-5 we [...]
DK
Superb Realtor! Provided invaluable information in a challenging market. Jansen was available and provided quick responses to our myriad of questions. Jansen has a customer focused approach with honesty and integrity as the foundation. Goes above and beyond to assist. Will not hesitate to recommend him in the future. Pam and I can't thank you enough Jansen.
Rusty & Pam Barfield
Jansen was just what we needed when when we needed it. He understood our situation, and he had the hustle and drive that we needed in an agent. We are a family of six with 4 young children and we don't have time to "push" an agent. With Jansen, we didn't have to push. He did the pushing and heavy lifting for us, and I will never forget how he helped us out. Our purchase was extremely complicated, but he never quit on us. He kept pushing through to get us to the closing table. He made time for [...]
Bill Wheatley
Jansen is very knowledgeable and informed about the Greenville market, and his fun personality makes him a pleasure to work with. He went above and beyond our expectations not only with the level of marketing he did to drive interest in our home, but also with his help with the seemingly small details to ensure our selling process was as easy as possible. When we hit an unexpected bump while under contract, he worked relentlessly to come up with a plan that was agreeable to both parties to make [...]
LE
Contact
Hi there! How can we help you?
Contact us using the form below or give us a call.
Hi there! How can we help you?
Contact us using the form below or give us a call.