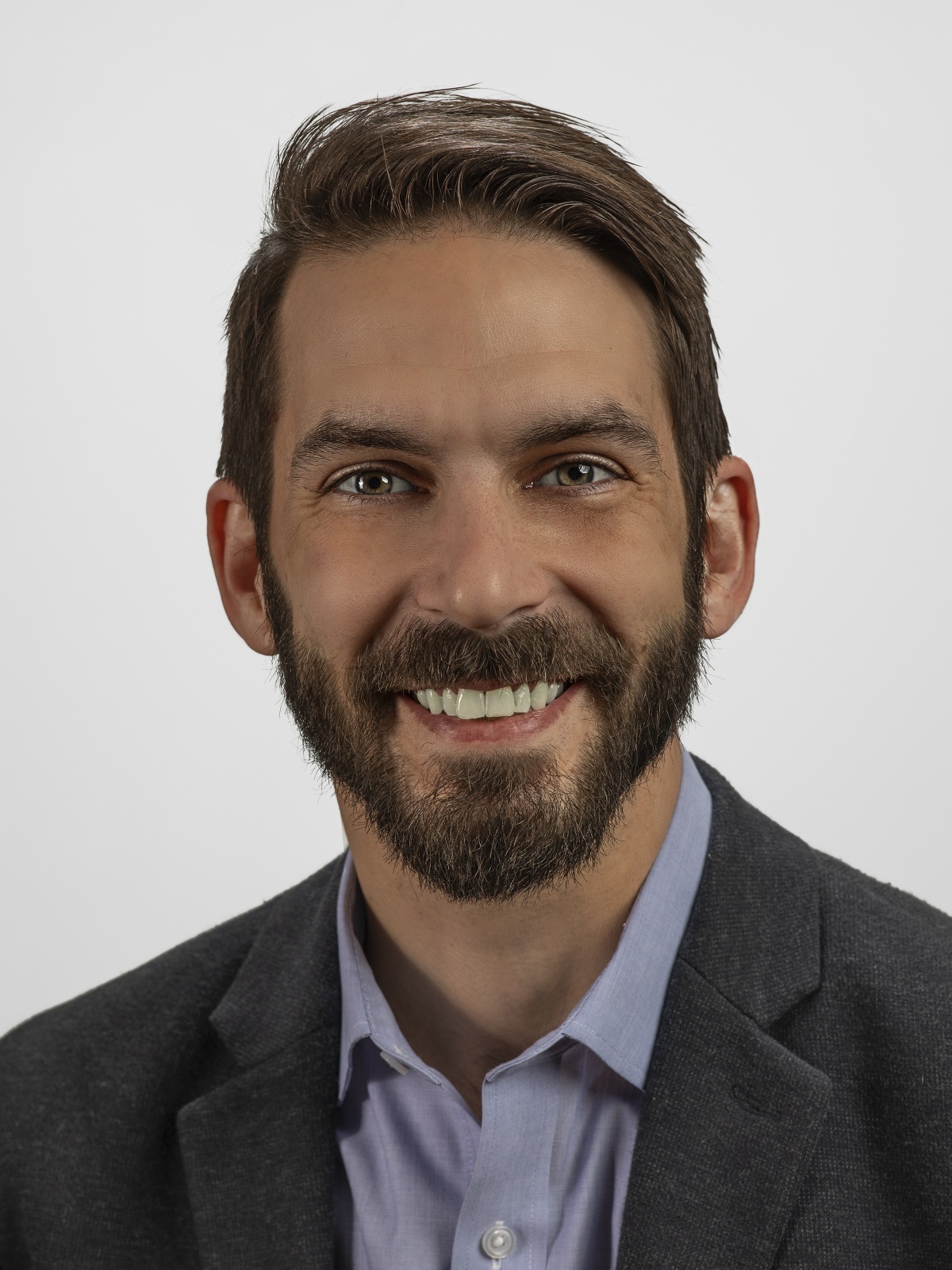 CSO & Broker-in-Charge (Clemson/Lakes Office)
Previously a top producer, Jackson transitioned to a non-compete Broker-In-Charge in early 2018. In 2021, he became Managing Broker for the Company and Broker-in-Charge of the Clemson office. He also serves as the company's Chief Strategy Officer and Director of Training. Outside of the company, he has served for the last four years on the Grievance Committee for the South Carolina Realtors Association and previously on SCR's Professional Standards [...]
Previously a top producer, Jackson transitioned to a non-compete Broker-In-Charge in early 2018. In 2021, he became Managing Broker for the Company and Broker-in-Charge of the Clemson office. He also serves as the company's Chief Strategy Officer and Director of Training. Outside of the company, he has served for the last four years on the Grievance Committee for the South Carolina Realtors Association and previously on SCR's Professional Standards Committee.
Growing up in Greenville–while Greenville has grown up around him-affords Jackson a unique perspective in his roles.
He's an alum of several Greenville institutions: Augusta Circle Elementary, Hughes Academy, Greenville High as well as Southside High's International Baccalaureate (IB) program.
Jackson graduated from Mercersburg Academy in Mercersburg, Pennsylvania, then earned his bachelor's in English from Davidson College and his law degree at the University of South Carolina School of Law in in 2013.
Jackson is a third-generation real estate professional; it's literally in his genes: his maternal grandmother retired from real estate when she was 83, his godmother/aunt is a Realtor in the Chicago area, and he's been learning the business by osmosis from Joan his whole life.
His main passion is soccer, Jackson is the captain of the Augusta Road Arsenal, a team that won the "pro" division in Greenville's adult soccer league several times in the past several years, but Jackson is never at a loss for words or suffering from a shortage of opinion on any given subject from the state of video gaming, the current NBA season, to 19th century Russian literature. He's one of Greenville's rising influencers just by speaking his mind.
Jackson spends most of his non-work time with his wife, Caitlin, and their three dogs: Little Bit (mini dachshund), Black Betty (dachshund-lab mix), and Audrey (goldendoodle).
Office Location
148 Thomas Green Boulevard
Clemson, SC 29631
Specifications
Languages:
Specialties:
Service Area:
Contact
Hi there! How can we help you?
Contact us using the form below or give us a call.
Hi there! How can we help you?
Contact us using the form below or give us a call.