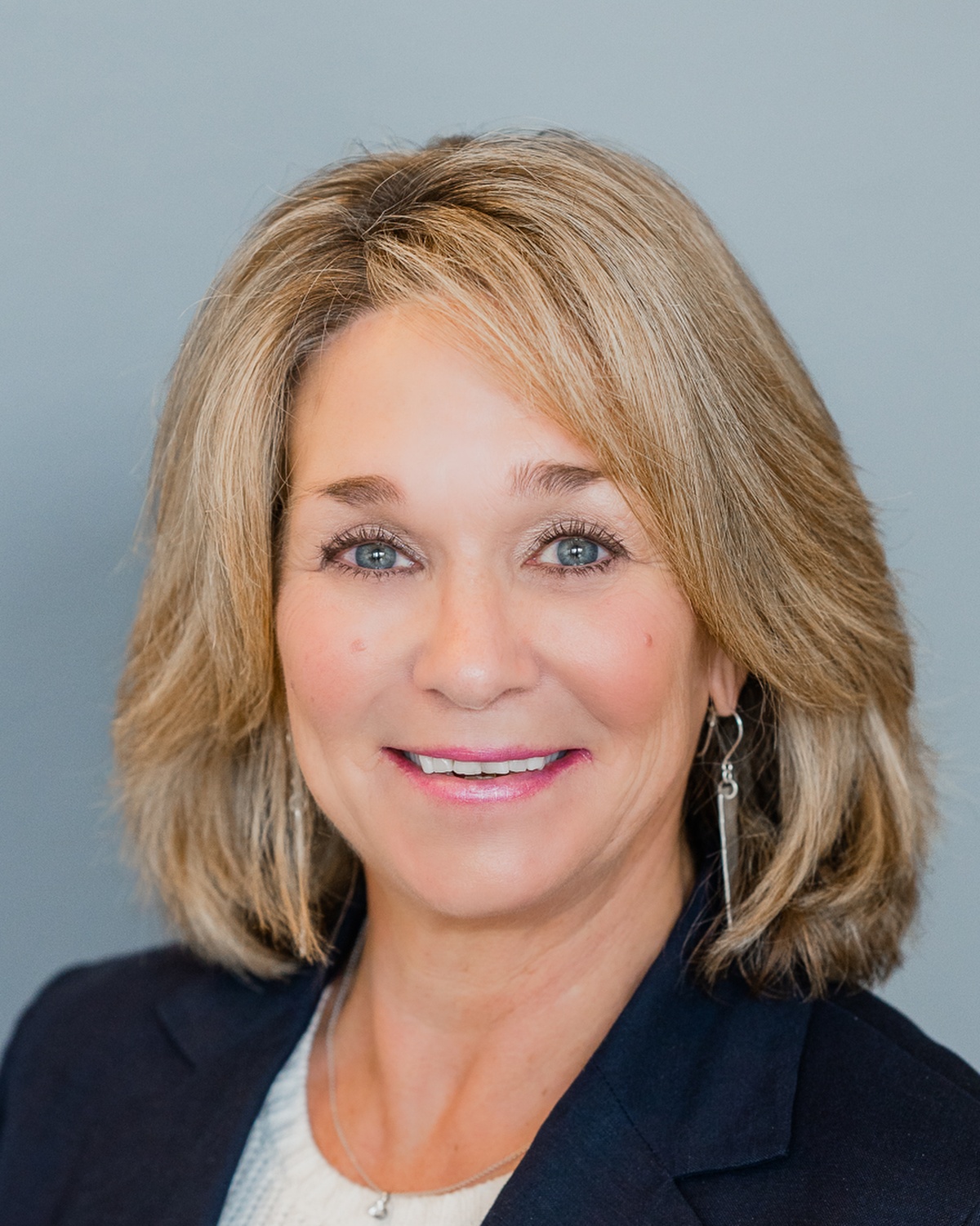 Realtor® & Sales Associate
Diane is a Realtor Associate with Joan Herlong & Associates Sotheby's International Realty. If there is a part of New York that most resembles the Upstate of South Carolina, it is the Finger Lakes Region located just off the Thruway between Syracuse and Rochester. Filled with bucolic lakes, hiking trails, and wineries, but located adjacent to mid-sized cities one of which has a downtown waterfall (Rochester) just like Greenville, the Finger Lakes feels closely similar to our area save [...]
Diane is a Realtor Associate with Joan Herlong & Associates Sotheby's International Realty. If there is a part of New York that most resembles the Upstate of South Carolina, it is the Finger Lakes Region located just off the Thruway between Syracuse and Rochester. Filled with bucolic lakes, hiking trails, and wineries, but located adjacent to mid-sized cities one of which has a downtown waterfall (Rochester) just like Greenville, the Finger Lakes feels closely similar to our area save for the mountains of snow. And that is where our Diane Bostrom hails from.
Diane's childhood love of agriculture and showing beef cattle nationally led her to the State University of New York (SUNY) College of Agriculture and Technology at Cobleskill where she earned a degree in Animal Science. She has been exposed to all areas of agriculture from growing crops and livestock to implementing an embryo transplant program. She has been owner/operator of Bostrom Farms Livestock and Meats, a wholesale/retail meat plant with a 10,000-head feeder hog operation and has been involved with dairy cattle and Belgian Horses. But that is not the reason she is part of Joan Herlong & Associates Sotheby's International Realty. Diane is a blue-ribbon winner when it comes to real estate. Before joining Joan Herlong & Associates Sotheby's International Realty, she spent three years as a Sales Executive for the Reserve at Lake Keowee. Bostrom possesses a wealth of real estate experience having worked with a few different brokerages in her career. Bostrom also has earned her Luxury Home Certification, and was a top percentage producer at each of her other real estate stops.
Office Location
148 Thomas Green Boulevard
Clemson, SC 29631
Specifications
Languages: English
Specialties:
Service Area:
Diane's Testimonials
Very caring professional. Made sure I understood everything. Very positive experience. I feel that you are fortunate to have her.
Martha Fair
Diane has worked very hard and did a wonderful job for us!
VL
Diane is very professional and puts superior effort into serving her clients. She is extremely conscientious and goes out of her way to ensure the satisfaction of her clients.
Joe Dowling
She was amazing. I have already recommended her to many neighbors and friends. My house went on the market a day or two after we left for our winter home in N.H. We return Mid April. Diane was so helpful, she worked with my friends I hired to handle everything packing, cleaning out 50ty years of my accumulated "stuff". There were 11 moves to relatives and friends. She worked with my yard service, cleaning service, movers etc. I cannot say enough for her. She got back to me with every [...]
Barbara Witmer
She worked hard and did a great job!
VL
Amazing! With her help, we found the perfect properties in a day, and closed in a month. Diane is fabulous.
Pam and Vince Marino
Diane worked extremely hard for us on both ends. Her professionalism is second to none. She is a great person!!! Most definitely would ask her to handle any future transactions for us. We would highly recommend her to anyone considering buying or selling a property. Thanks Diane
Thomas Tenke
Diane was amazing to work with!!! We would highly recommend her as an agent. She went above & beyond to find us what we were looking for. Very honest & she helped us in every aspect .
Bart & Sandy Avery
Contact
Hi there! How can we help you?
Contact us using the form below or give us a call.
Hi there! How can we help you?
Contact us using the form below or give us a call.