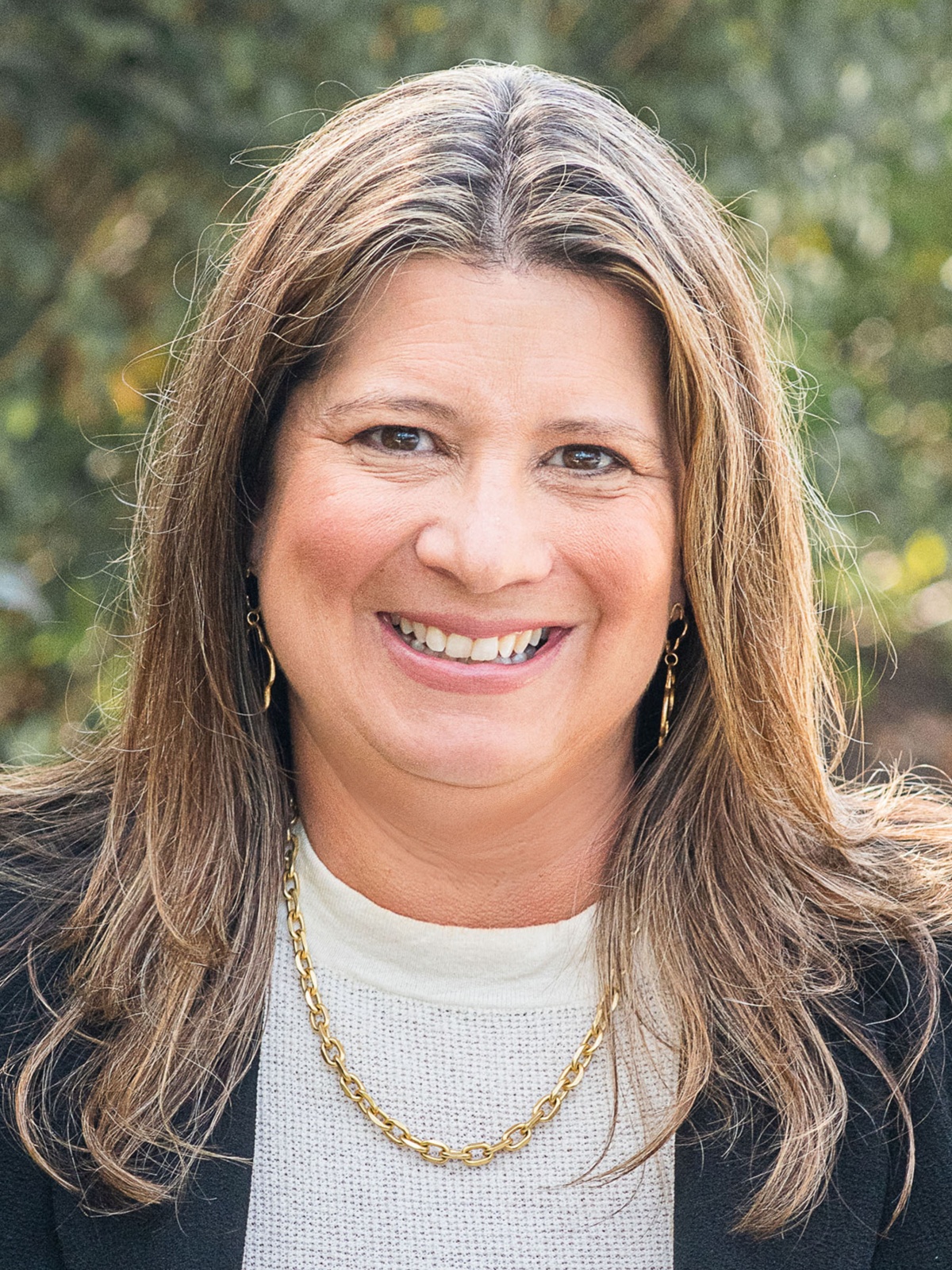 Realtor® & Sales Associate
Charee is a Realtor Associate with Joan Herlong & Associates Sotheby's International Realty. A third-generation native of Greenville, Charee knows the market as well as the people who live in it. Charee has also lived in the Washington, D.C. area as well as the Raleigh-Durham area, but has been back in the Upstate for more than a decade and is proud to call Greenville home. Since her return to Greenville, she has been a multi-million dollar producer year in and year out giving her the [...]
Charee is a Realtor Associate with Joan Herlong & Associates Sotheby's International Realty. A third-generation native of Greenville, Charee knows the market as well as the people who live in it. Charee has also lived in the Washington, D.C. area as well as the Raleigh-Durham area, but has been back in the Upstate for more than a decade and is proud to call Greenville home. Since her return to Greenville, she has been a multi-million dollar producer year in and year out giving her the experience needed to help her clients every day.
Charee describes her approach to her business as "hands-on" as she is the type of agent who counts her friends as her clients, and adds her clients to her list of friends when they are done with the deal.
Charee enjoys taking advantage of all the Upstate has to offer. She is equally likely to be found hiking as she is to be at a live concert or enjoying all the wonderful downtown restaurants. She is the mother of two teenagers, Ben and Tally, and enjoys all their activities. Ben is an avid cyclist who can often be found on the mountain trails or the roads from here to Dupont and everywhere in-between. This has given Charee a unique perspective of all remote areas of the Greenville market.
Office Location
1 McDaniel Greene
Greenville, SC 29601
Specifications
Languages: English
Specialties:
Service Area:
Charee's Testimonials
Charee was amazing! She was very professional and also very friendly. Charee responded so quickly and knowledgably to all questions and concerns. I would definitely recommend her to anyone wishing to sell or purchase real estate.
Robin Mill
Charee was invaluable to us during the entire process. We were soon to move to the area, so on a scouting trip, she gave me a little history on Greenville, along with a tour of all the different neighborhoods, educating me on their unique vibes and offerings. She really got to know me personally as far as what I was looking for in a home and an overall setting. She was in communication with me regularly while I was back in Chicago and was quick to respond if I saw something I was interested in. [...]
Alexandra Karras
Charee was most professional, courteous, friendly, in assisting me with this purchase. I have had the pleasure of other real estate needs in the past. Definitely, first class.
DM
Charee is very dedicated and truly wants to help her clients find the right fit. She is always promptly responsive, knows the market well, and gives terrific advice. I would recommend her in a heartbeat.
Debi Rehman
I would highly recommend Charee to anyone looking for a professional, dedicated and thorough real estate agent.
JB
Charee is the most knowledgeable, caring, and committed realtor out there. I recommend her to all my friends and colleagues, and there's no one else I'd work with.
matt hooley
After working with other agents in Greenville, Charee is hands down the best there is. She is passionate about what she does and becomes personally engaged in the search. Her expertise in finding homes within a set budget, location, and style paired with her market expertise and the ease at which she navigates the buying/selling process makes the entire process a joy. Charee understands local permitting and her experience mixed with her vast network of local contractors allow her to offer up [...]
Anonymous
Charee met with me in person and quickly put our property on the market for us. She worked very long and very hard trying to accommodate our potential buyer even though the commission on this land was low compared to what she'd make on a home. At the end, when our second contract extension was about to run out, Charee worked with our backup buyer to get a new contract in place and we were then able to close within a week! She's very kind and easy to work with and kept us informed every step of [...]
TM
Charee's depth of knowledge in all things real estate is unmatchable. She not only used all of her resources to help us find our dream home but also helped us to find a reliable contractor to make the changes we wanted. We are so grateful to Charee for all of her help and insights.
Anonymous
Charee is very professional, thorough and stays on top of every detail. We couldn't have asked for a better agent.
Anonymous
Contact
Hi there! How can we help you?
Contact us using the form below or give us a call.
Hi there! How can we help you?
Contact us using the form below or give us a call.