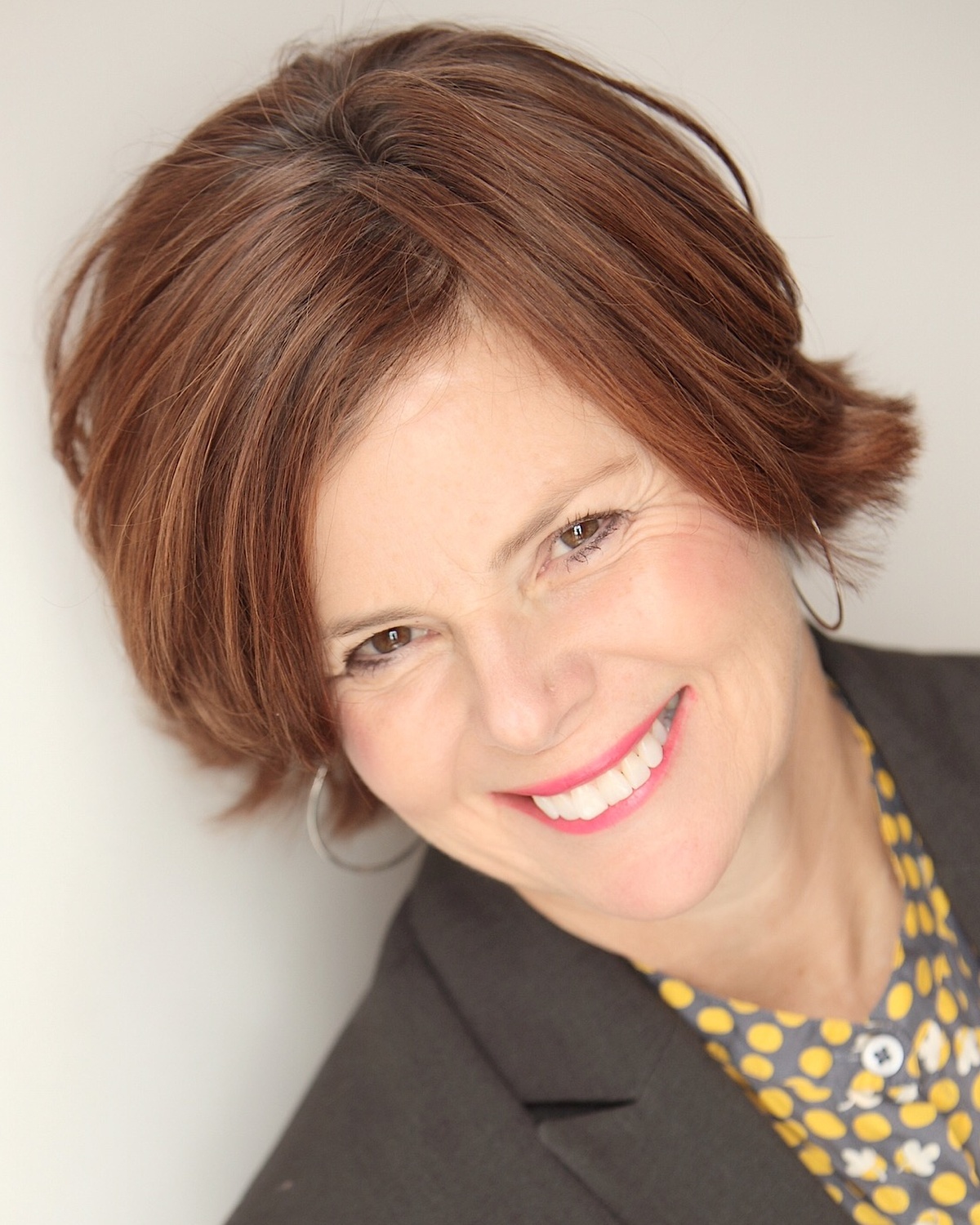 Realtor® & Sales Associate
Beth is a Realtor Associate at Joan Herlong & Associates Sotheby's International Realty. Beth is known for her guiding principle: Her clients' interests always come first with a primary focus to listen in order to build a relationship with her clients, to find the right property, or build the right marketing plan. She helps her clients navigate the process with professionalism and care, recognizing that every situation is unique. She's constantly assessing our varied local markets [...]
Beth is a Realtor Associate at Joan Herlong & Associates Sotheby's International Realty. Beth is known for her guiding principle: Her clients' interests always come first with a primary focus to listen in order to build a relationship with her clients, to find the right property, or build the right marketing plan. She helps her clients navigate the process with professionalism and care, recognizing that every situation is unique. She's constantly assessing our varied local markets doing all the hard work so that you can just enjoy the process of buying or selling your home. Born in Connecticut and raised on Hilton Head, Beth graduated cum laude with a bachelor's degree in French and International Business from Queens College in Charlotte. She was a successful licensed insurance agent, and served as the Director of Development for the Cystic Fibrosis Foundation in Charlotte for several years before going into real estate in 2012.
Beth has lived in Greenville since 2008, so she understands the perspective of the newcomer as well as the comfort of feeling completely at home here. She has a passion for this vibrant community and all it has to offer: Fabulous public spaces, dynamic arts, first-class sports venues, natural beauty, and most notably the beautiful neighborhoods all over Greenville. Beth has sold properties from Travelers Rest to Greer to Spartanburg and Anderson.
Tennis is her release, travel is her indulgence, reading lends her an escape and gardening keeps her grounded. She is a Greenville County Master Gardener, member of the Mary Alice Gibson Garden Club, and a Flight Coordinator and board member of the Upper Piedmont Tennis Association (UPTA). After years of watching kids' soccer, she has recently returned to her first beloved sport and is coaching Special Olympics basketball.
Office Location
1 McDaniel Greene
Greenville, SC 29601
Specifications
Languages: English
Specialties:
Service Area:
Beth's Testimonials
Beth was awesome. She is very knowledgeable about different parts of town and different neighborhoods. She is patient and a great communicator. She make the buying process super easy. This is our second time working with Beth and we wouldn't use anyone else!
Derek Nattier
Beth consistently went above and beyond to make sure our purchase was as seamless as possible., We would recommend her without hesitation!
Anonymous
Beth is great! She was very helpful navigating the entire process in a very competitive market.
Aaron Latif
Beth has assisted me on two houses and I was extremely satisfied with both purchases. She is very professional and accommodating. She quickly helped me with any concerns during the process. I highly recommend her to anyone who needs an agent
Marjorie Burge
Beth Nichols was very knowledgeable about the housing market in Greenville and offered good advice on the selling strategy of my home. She was professional and took her job seriously. She was very communicative, open to my thoughts and ideas, offered good advice and was always prompt and on top of everything. She kept me "in the know" in all aspects of the selling process from beginning to end. I very much enjoyed working with Beth.
Catherine Elizabeth C Dobson
Over the course of my career we have had eight relocations and dealt with as many realtors. I can say that Beth ranks among the highest. She is honest, knowledgeable and professional and went above and beyond for us throughout our recent sale. I would not hesitate to highly recommend her to anyone seeking to buy, sell, or rent real estate in the Greenville area.
K Lannin
Beth went above and beyond to make herself available and helpful with all of the nuances of buying a home. Being from out of state, she helped us to find a neighborhood that was suited to our family. She always seemed to have our best interest in mind. We had three attempts to bid on houses that were desirable. She stood by our side through these bids that seemed crazy fast, and finally helping to find and purchase our new home. Again going above and beyond, she helped us with insurance, [...]
JN
Beth is extremely knowledgeable. As important (to me), Beth displayed an uncanny ability to handle and guide me thru this new process that was entirely out of comfort zone. She was calm, decisive, professional and I trusted her completely throughout the process.
Katy Simonette
Beth was fantastic! I have a very hectic schedule and she made purchasing my home a stress free process. She was responsive and expertly handled any issue that arose. Beth was a pleasure to work with and I highly recommend her!
Jenny Prather
I cannot speak highly enough of the experience we had on the buy/sell side with- Beth was supremely professional and persuasive as she negotiated the myriad of potential pitfalls of a very complicated set of circumstances - we are so grateful!
Lee Morgan
Contact
Hi there! How can we help you?
Contact us using the form below or give us a call.
Hi there! How can we help you?
Contact us using the form below or give us a call.