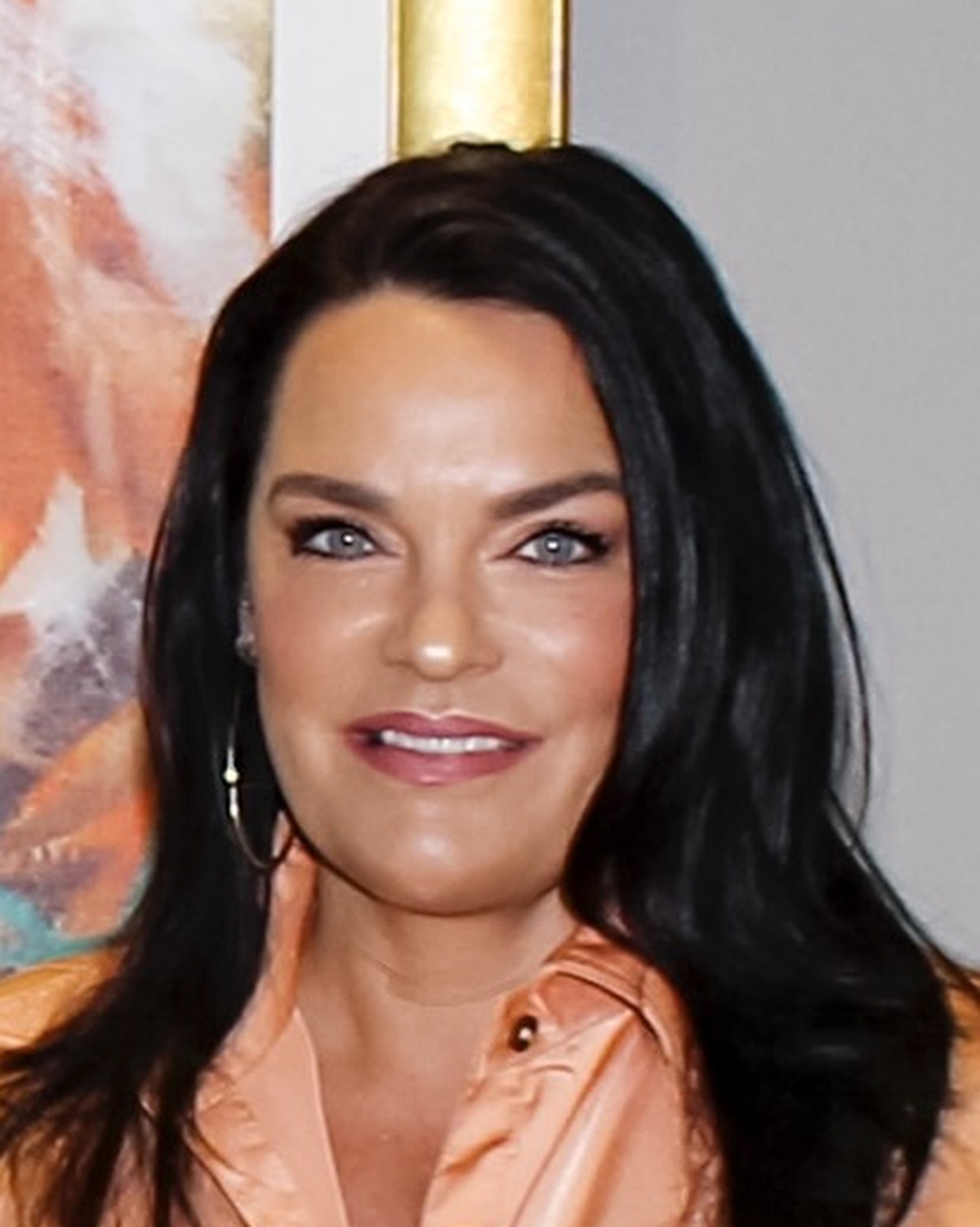 Realtor® & Broker Associate
Amy is a wife and mother with a devotion to God, her husband, Jody, and her two daughters, Grayson and Jozie. Golfing is a year-round passion that she can enjoy due to the wonderful South Carolina weather. Amy is an avid boater, and on a sunny day off you will probably find her on one of the beautiful Upstate lakes such as Lake Keowee or Lake Hartwell enjoying time with her family and friends. When she has the opportunity, she loves to travel and experience some fun, food, and [...]
Amy is a wife and mother with a devotion to God, her husband, Jody, and her two daughters, Grayson and Jozie. Golfing is a year-round passion that she can enjoy due to the wonderful South Carolina weather. Amy is an avid boater, and on a sunny day off you will probably find her on one of the beautiful Upstate lakes such as Lake Keowee or Lake Hartwell enjoying time with her family and friends. When she has the opportunity, she loves to travel and experience some fun, food, and adventure.
Amy is a member of the Greater Anderson Rotary club. She also served as Vice President of the Hyco K-9 Fund. Amy uses her experience in finance and the construction field to proactively address details. She works with inspectors to have the properties properly and fully inspected and work closely with lenders to ensure a smooth closing. She is involved with every detail of the transaction, from the first phone call all the way to close. Five words you can count on from Amy Hammond are love, integrity, commitment, passion, and fun.
Amy did almost $20 million in sales in 2021 which made her a member of Joan Herlong & Associates Sotheby's International Realty's Chairman's Circle. She also has earned her Certified International Property Specialist Certification. She also was the top producer for Joan Herlong & Associates Sotheby's International Realty's as well as the office MVP.
Office Location
148 Thomas Green Boulevard
Clemson, SC 29631
Specifications
Languages:
Specialties:
Service Area:
Amy's Testimonials
Amy was very helpful, knowledgeable and pleasant with this process!
Laura Gleason
We just closed on our new home this week. Amy Jester Hammond was a pleasure to work with, and went out of her way to make the process as smooth as possible for us. I would highly recommend her! Thank you so much!
Amy Hawkins Taylor
Hi Amy: Thank you for your e-mail. Congratulations to you as well! In this fast-paced world (in spite of COVID-19), among daily chores, professional obligations - we tend to forget sometimes what is most important. It is essential to stop and take a deep breath and appreciate loved ones that are around you through it all. And, in this journey, one runs into people such as yourself that become friends and family - the loved ones! It is a testament to your work ethics, professionalism, and [...]
Vivek
We could not have asked for a better agent than Amy Hammond. She really went above and beyond the call of duty for us and made our somewhat tumultuous closing process seem surprisingly calm and smooth. We are truly appreciative of how accessible, knowledgeable, and helpful Amy was. This was the first of hopefully many more out-of-state closings in the Clemson/Anderson area. Thank you, Amy!
Daryl & Lauren Bustamante
Amy went above and beyond in finding us a very specific home that we were looking for within our budget. The process was seamless and went very fast. We closed in 20 days! I would highly recommend her to anyone looking to buy or sell a home.
Nicole Montgomery
Thank you, Amy Hammond! "Tenacious" is the word that best describes your approach to helping us find exactly what we were looking for in a home. Your work ethic and communication skills must surely be the envy of your peers. Keep up the good work!
Terri Spangler Allemang
Amy Hammond is the best! She has sold multiple properties for our family for years. She is easy to work with, and is always there to answer any questions. I would highly recommend her to anyone, buying or selling property!!!
Amy Garrison
During my life I have moved more than a dozen times. That gives me, I believe at least some experience dealing with Real Estate Agent's, companies and their lawyers. Without hesitation I place your company, and your agent Amy Hammond selling the Geiger Family LLC's property at Stoke Place, Long Creek, South Carolina as the best group I have ever dealt with selling Real Estate. Also to complete the exceptional team I like to thank your attorney Kimberly Keable and her assistant Faye. Joan, [...]
John Geiger
I had the best experience working with Amy Hammond from Joan Herlong & Associates. Amy came to my home and put me at ease from the start. She arranged having it photographed at my convenience. There were no comps for her to determine a selling price as it was a brand new development. She came up with a great price because it sold in just 4 days. She is always available by phone or by text through this process and followed up with us since she couldn't be present at the closing. Would love to [...]
Geri Schmid Bobay
Amy Hammond is wonderful!! She made buying my first home a great experience. She went out of her way for our family. I would highly recommend her to everyone. She is the best!!
Kristie Wilbanks
Contact
Hi there! How can we help you?
Contact us using the form below or give us a call.
Hi there! How can we help you?
Contact us using the form below or give us a call.