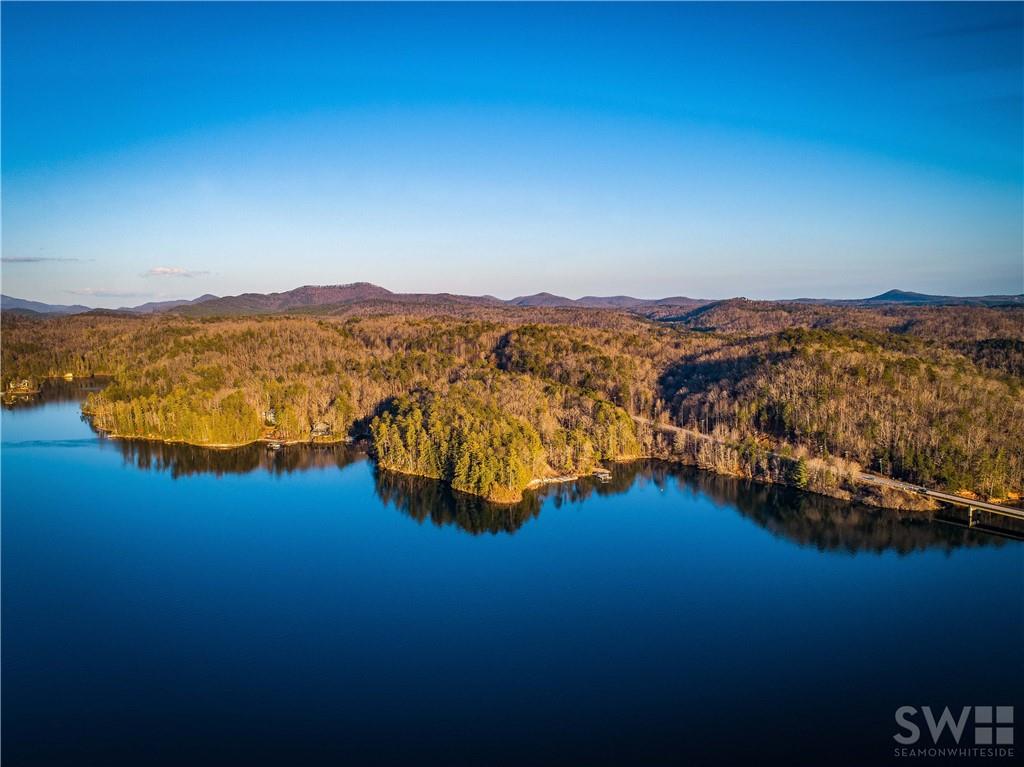 Pickens County SC Real Estate & Homes For Sale
Pickens County, SC offers a variety of property types to suit the diverse needs of homebuyers and investors. Residential properties include single-family homes, townhomes, and condominiums, available in various sizes and styles. For those looking for more space, there are also larger estate homes and properties with acreage. Additionally, Pickens County offers a range of commercial properties, including office spaces, retail storefronts, and industrial buildings, as well as land for development.
Browse the categories below to find the right Pickens County, SC property for you.