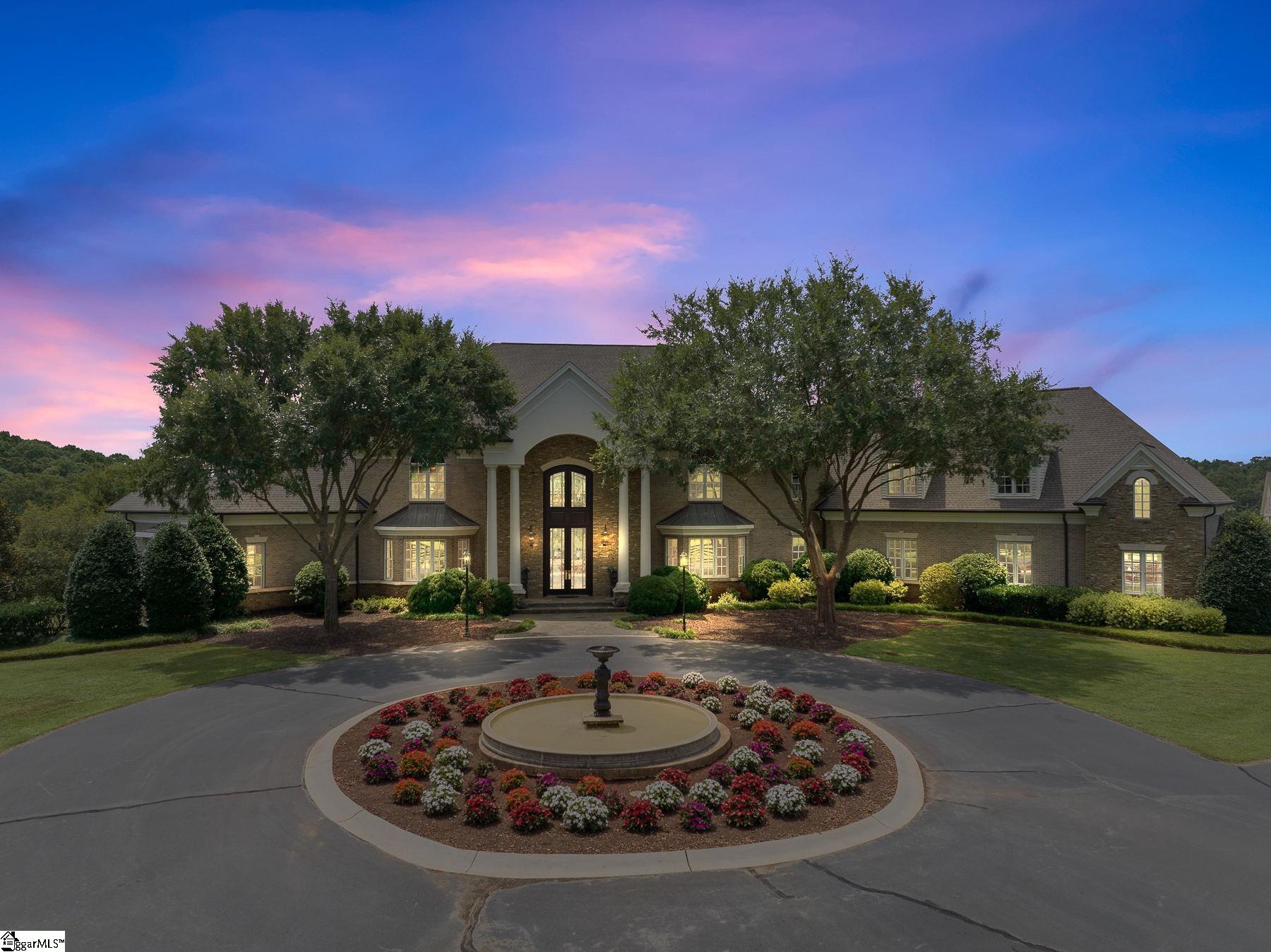 Oconee County SC Real Estate & Homes For Sale
Oconee County, SC real estate is a popular choice for those seeking a serene and nature-centric lifestyle. The county boasts an abundance of breathtaking natural landscapes, including the Blue Ridge Mountains and Lake Keowee, making it a prime location for outdoor enthusiasts. The real estate market in Oconee County caters to a variety of budgets and preferences, ranging from secluded mountain cabins to waterfront properties with private docks.
Browse the categories below to find the right Oconee County, SC property for you.