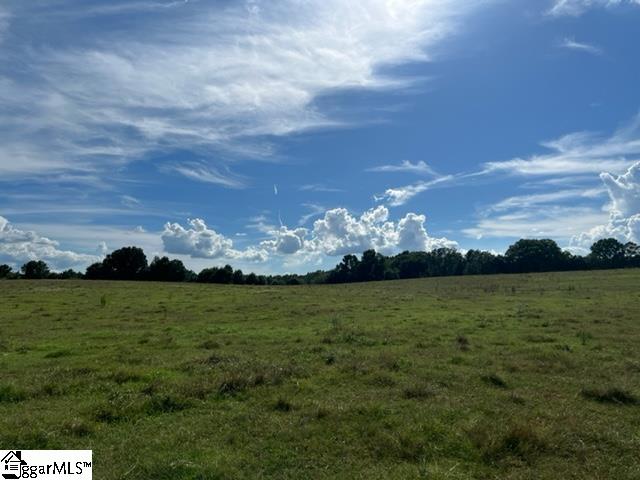 Laurens County SC Real Estate & Homes For Sale
Laurens County, SC offers a variety of real estate options for those looking to buy, sell or rent. The county has a mix of urban and rural areas, offering different types of properties such as single-family homes, apartments, and land. With a growing economy, affordable home prices and a strong sense of community, Laurens County is an attractive option for real estate investment.
Browse the categories below to find the right Laurens County, SC property for you.